About company
Handlog Sp. z o.o. Sp. K. specialization is trading in salt products, aggregates and road materials. Transport and freight forwarding is the second profile of our company.
We deliver, among others, road, table, industrial and feed salt, calcium as well as magnesium chlorides, salt tablets, aggregates of various fractions and mineral-asphalt mixture in cold state. We organize national and international transport, and guarantee the highest, retriable quality of products, as well as timeous and secure delivery.
You can rely on us
Timely deliveries
Thanks to our long-term experience, we are able to ensure a professional and timely delivery of orders and continuity of deliveries
Reliability
Qualified sales staff, experienced forwarders and logisticians take care of the highest quality of products and services.
Safety
Continuous inspection of the products, high policies and modern roll-stock with GPS navigation ensure the peace of mind - ours and our customers.
Our assets
Competitive, dedicated offer
Broad range of products and services
Reliable logistics solutions
Experienced forwarding agents and logistics specialist
Modern fleet of delivery vehicles
Secure and timeous delivery
Sale of salt, aggregates and road materials
We run wholesale and retail trade in salt and salt products, chlorides for winter roads and pavements maintenance, aggregates, road materials and fuelwood.
All products are distinctive of their highest, retriable parameters and come from reliable manufacturers that have been cooperating with us for many years. We offer transport of cargo to client with our own delivery fleet.
Product catalogue
Road salt and sand
Road salt
in bulk
in sacks 5 kg and 25 kg
big bag 1000 kg
in buckets 10 kg
in saltcellar 3 kg and 5 kg
Sand-salt mixture
in bulk
in sacks 25 kg
big bag 1000 kg
Sand for winter roads maintenance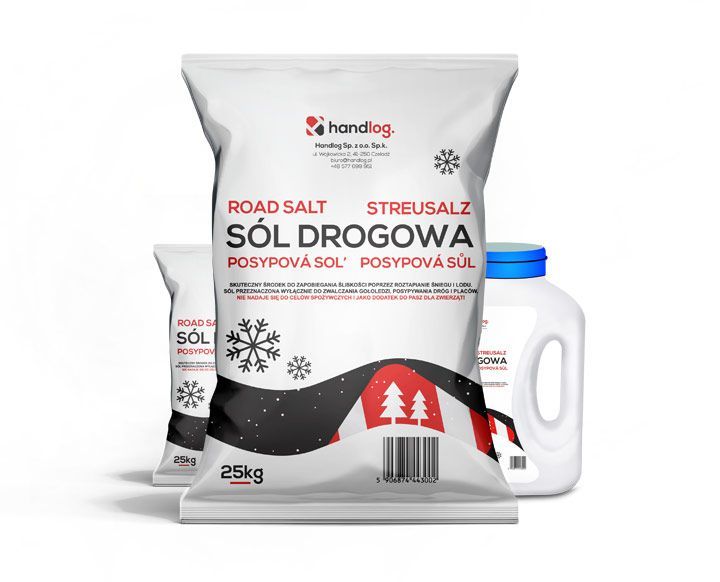 Chlorides for winter roads maintenance
Calcium chloride
Magnesium chloride
in sacks 25 kg
big bag 1000 kg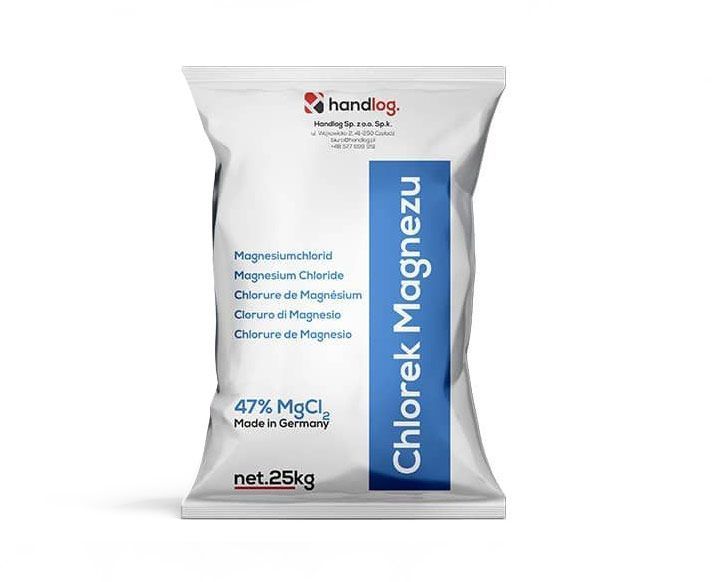 Salt products
Salt tablet
Evaporated table salt
Evaporated industrial salt
Feed salt
Bath salt
Curing salt
0,35%-0,45%
0,5%-0,6%,
0,8%-0,9%
in sacks 25 kg
Salt granulate
in sacks 25 kg
cardboard box 2 kg
Salt lick
BASIC salt lick
BASIC PLUS salt lick
MAX salt lick
packet 10 kg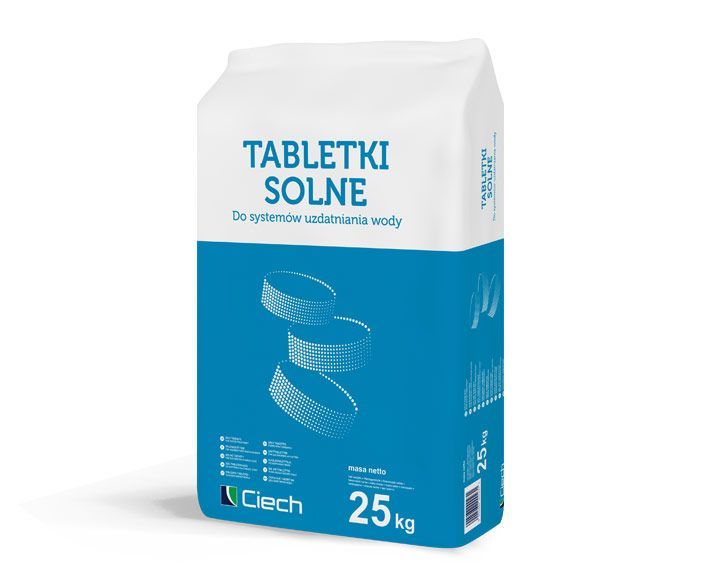 Aggregates and road materials
Mineral-asphalt mixture in cold state
Dolomite
Well-graded
Poorly graded
Well-graded with increased content of dust/clay fraction
Basalt
Granite
Greywacke
Metallurgical aggregates
Gabbro
Melaphyr
Sands
Gravel
Different fractions to choose from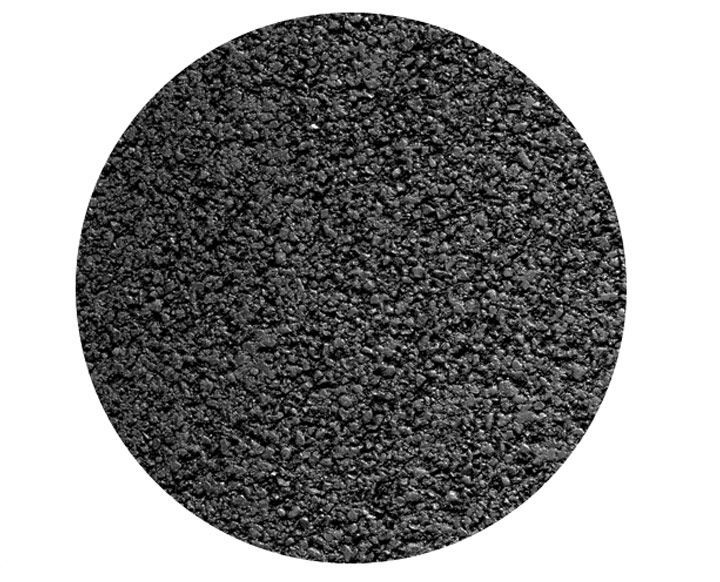 Decorative aggregates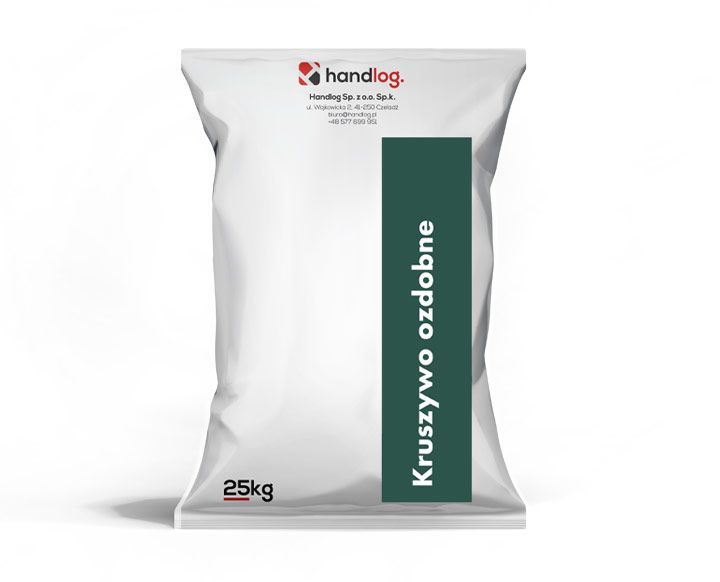 Fuelwood
Firewood (various types)
pallet 1 cubic meter
pallet 1,5 cubic meter
Wood pellet (6 mm)
packet 15 kg
packet 1005 kg
Wood briquette (RUF)
packet 10 kg
packet 1000 kg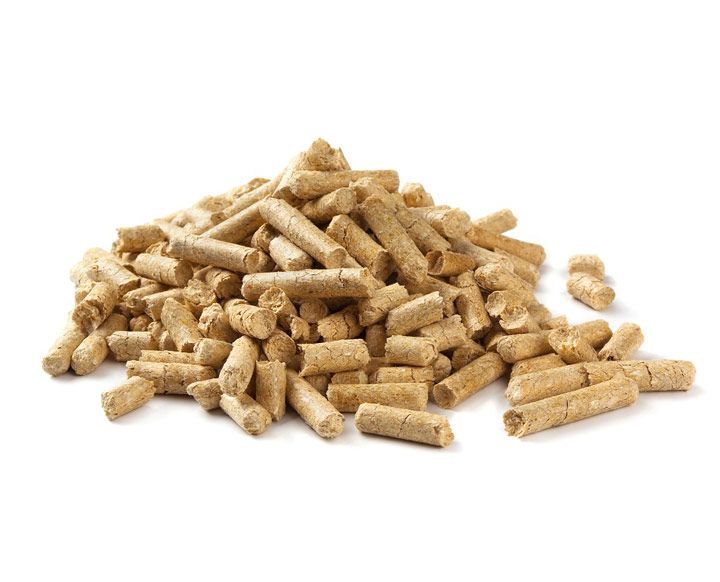 Transport and freight forwarding
We offer comprehensive services in transport and freight forwarding. We have a wide range of vehicles ranging from 1 to 25 tons of loading capacity as well as specialized semitrailers.
We cover routes across Western Europe, Scandinavia and the British Isles. At the request of the client, we can also transport cargo to/from countries of Eastern Europe. We assist you with the formalities during customs clearance.
Transport modes
Full trackload
Side curtain / Tarpaulin
Dump truck
Refrigerated trailer
Specialized
WF
Silo tanker
Food cistern
Abnormal